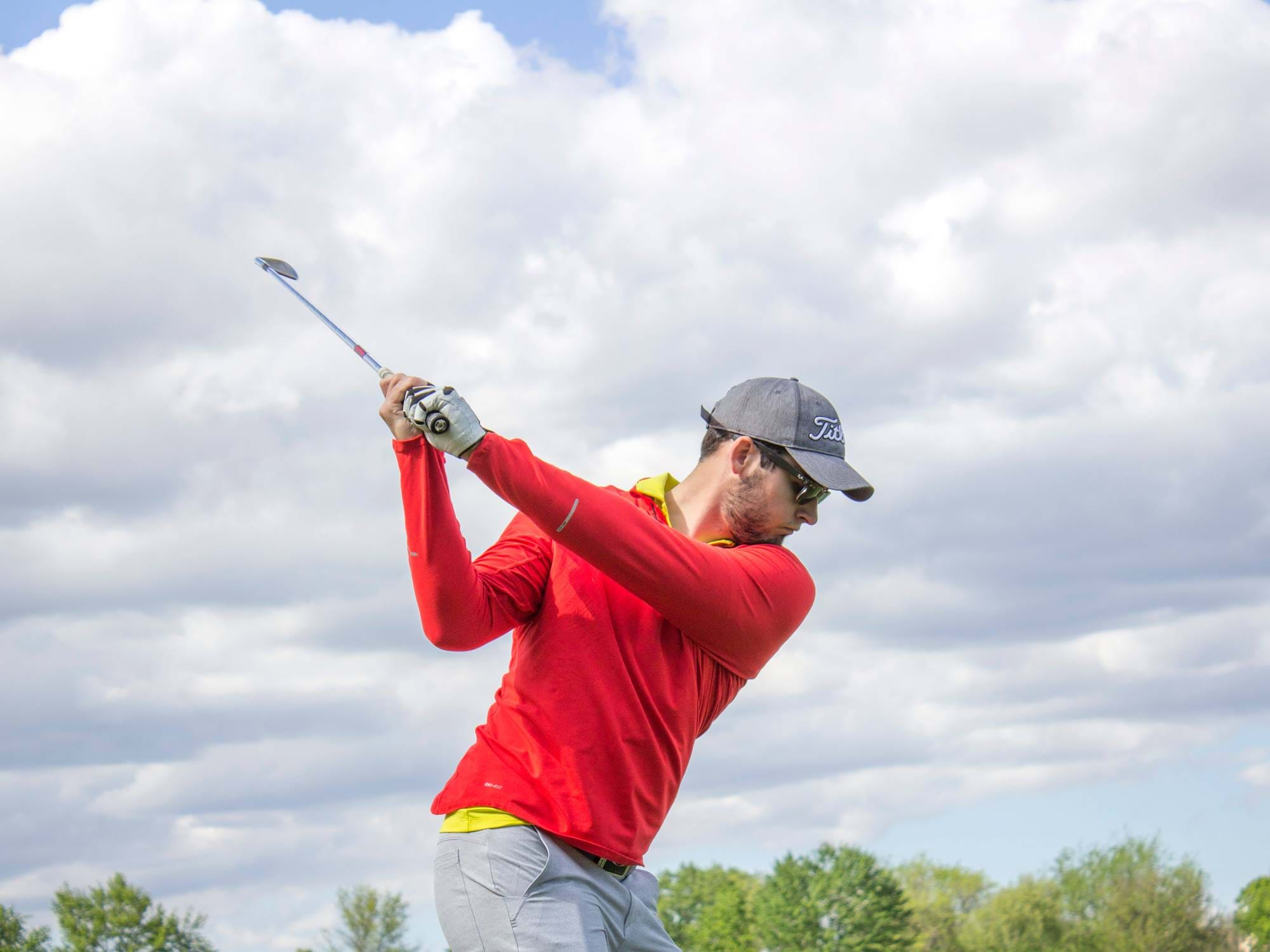 Corporate Golf
Tailored packages are our business.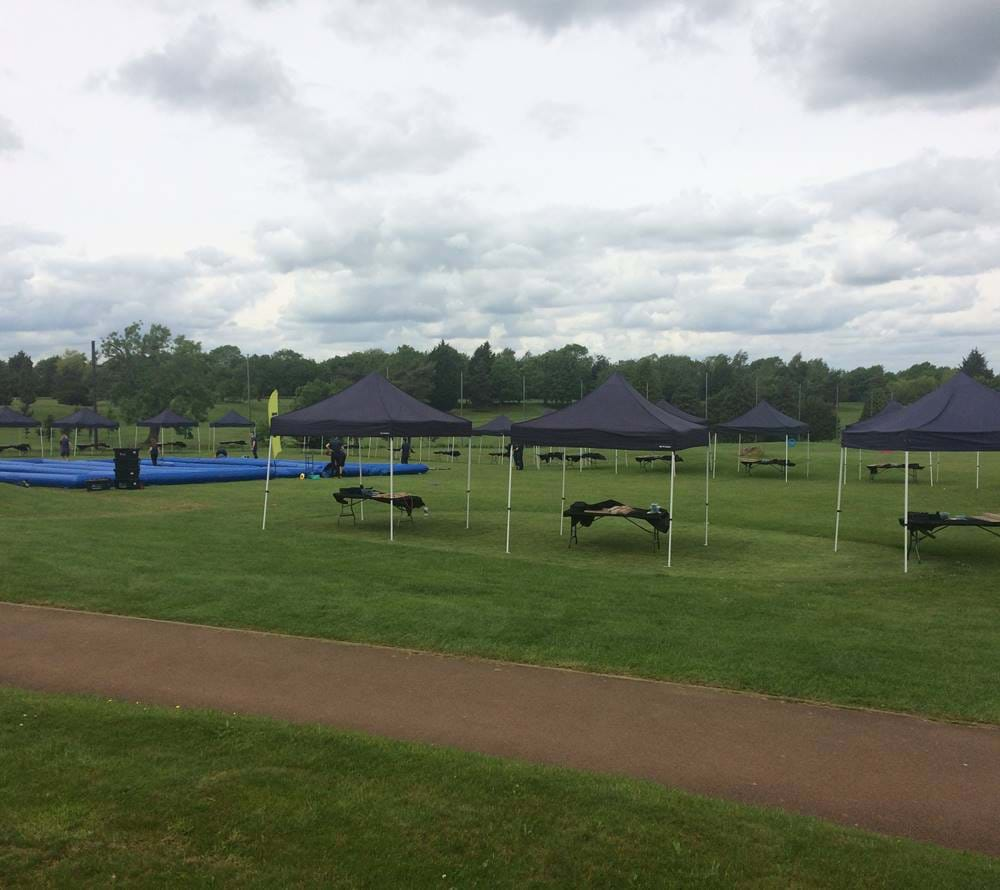 At Staverton Park Golf Club, we've an array of corporate packages, all with different perks, for our corporate guests to enjoy. Whatever the size of your party; however intense or relaxed you want your day to be – we'll help you host a truly memorable, tailored occasion.
If you're looking for a varied range of corporate golf packages, you're in good company.