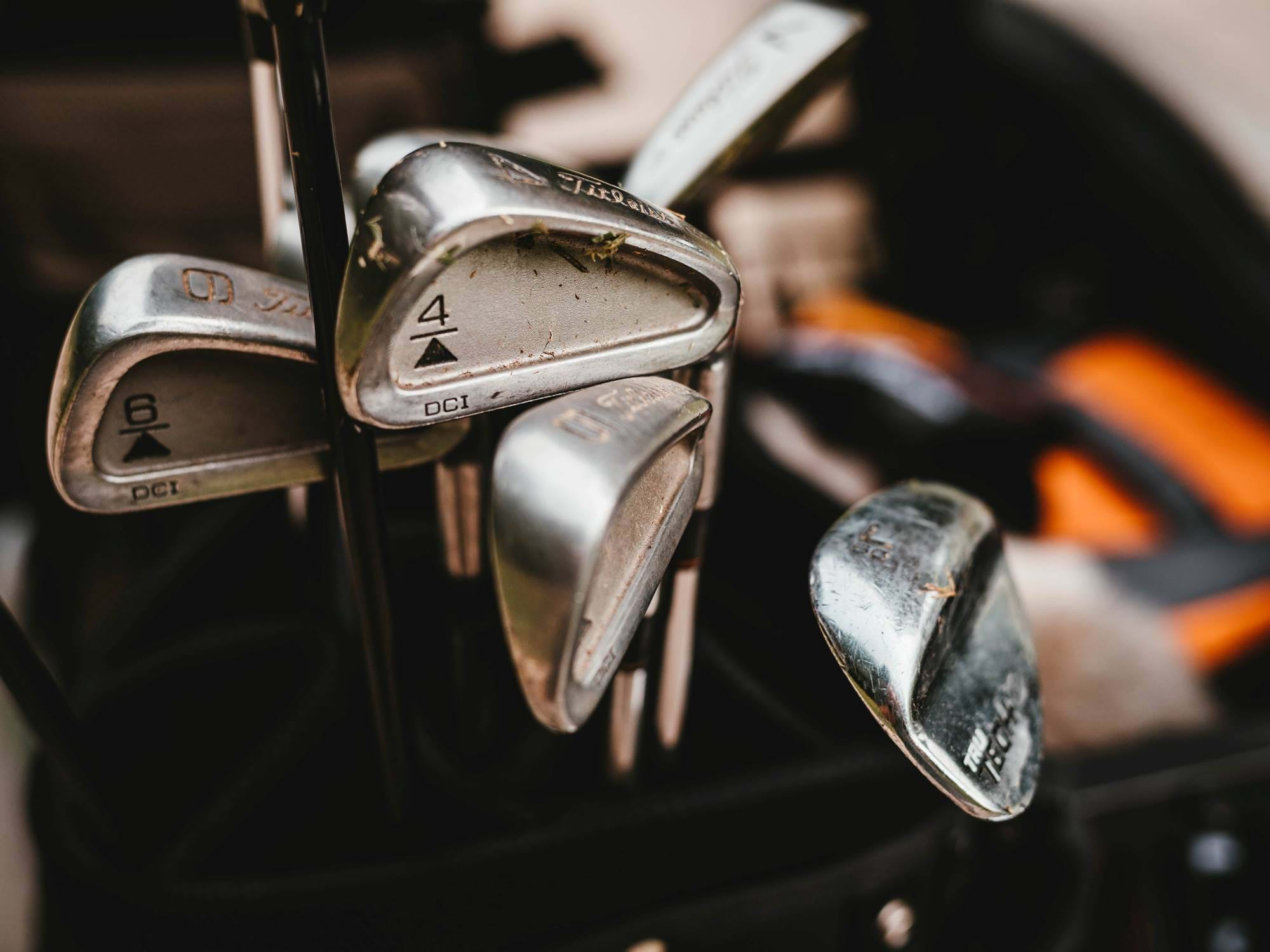 Golf Shop & Services
From putters to pitching wedges.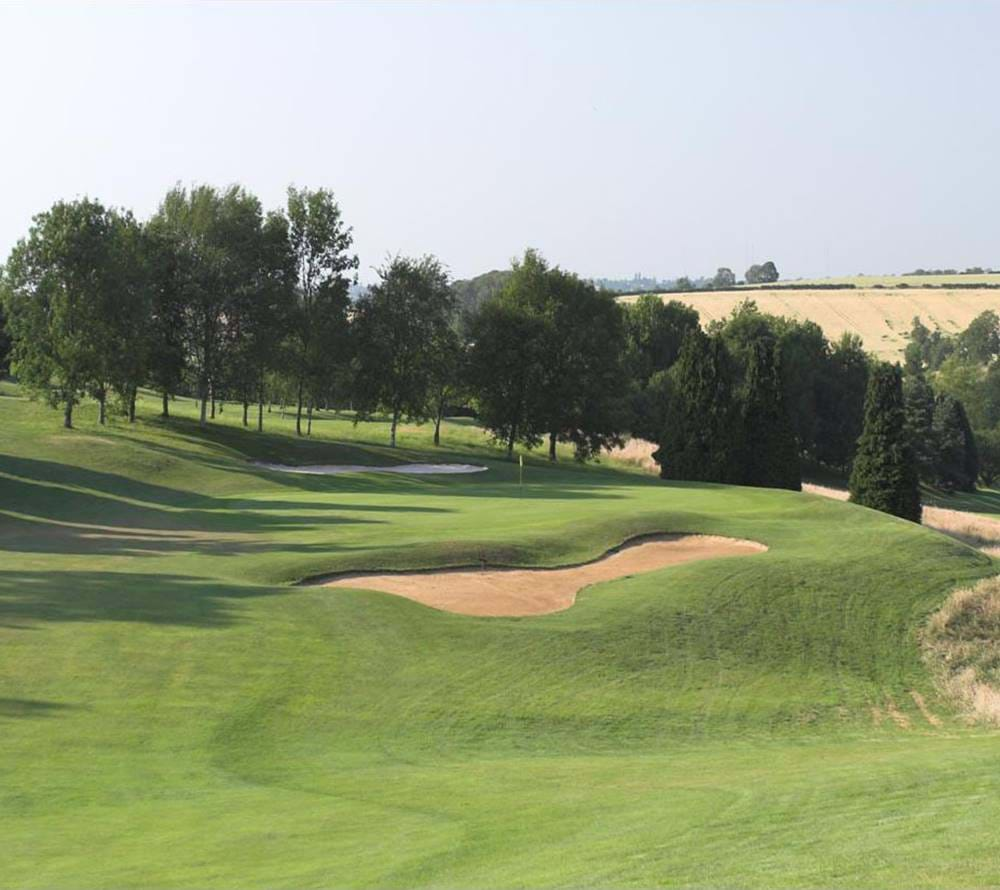 Open 7 days a week during the season – we've a shop dedicated to all seasoned golfers and beginners alike. We've plenty of professional advice to share too – which clubs best suit your style and which putters will help reduce your handicap.
And of course, we've some great course tips, such as where to aim your drive on the long par-5 second, or where not to go on the bunker-ridden 14th.