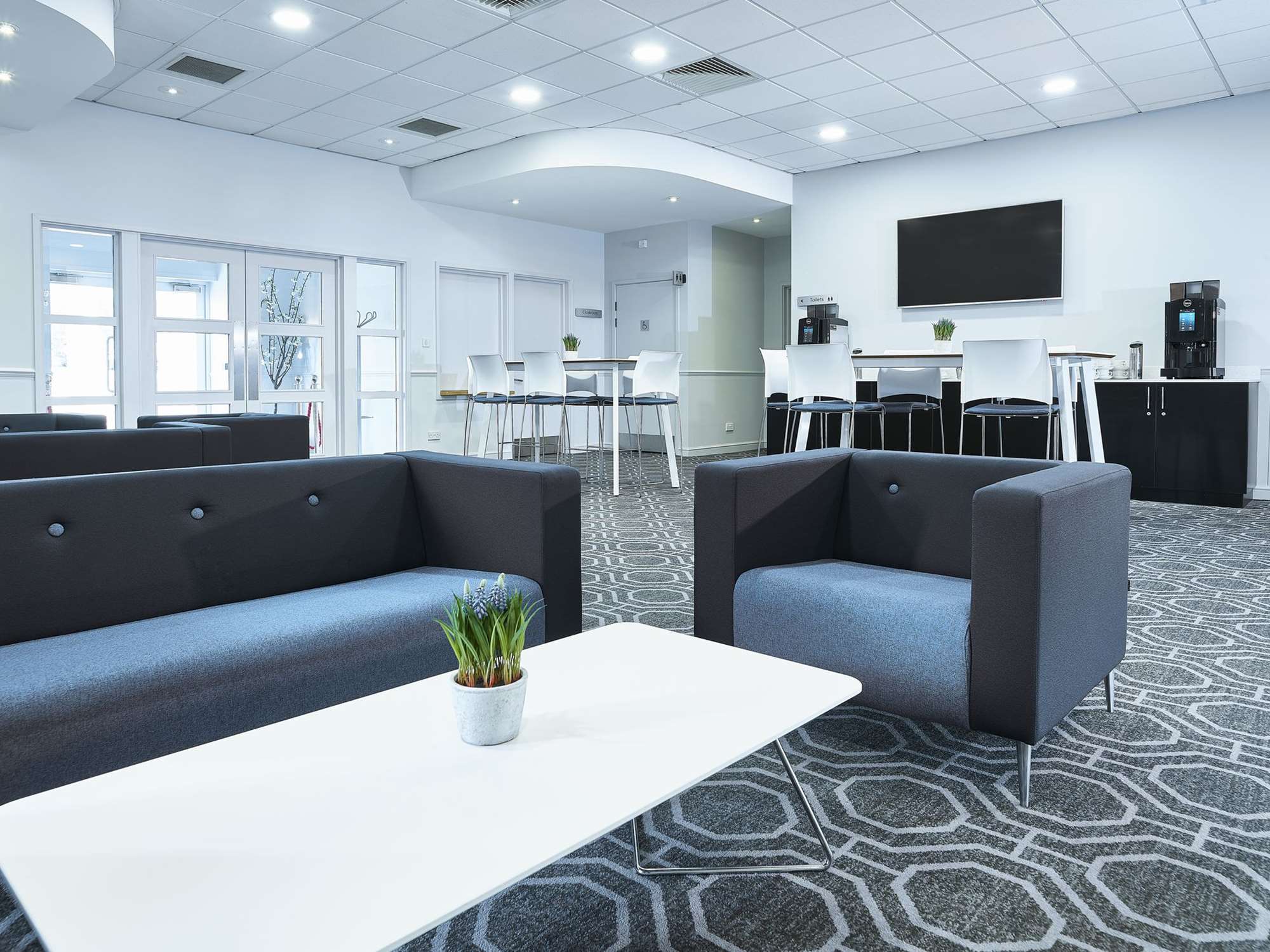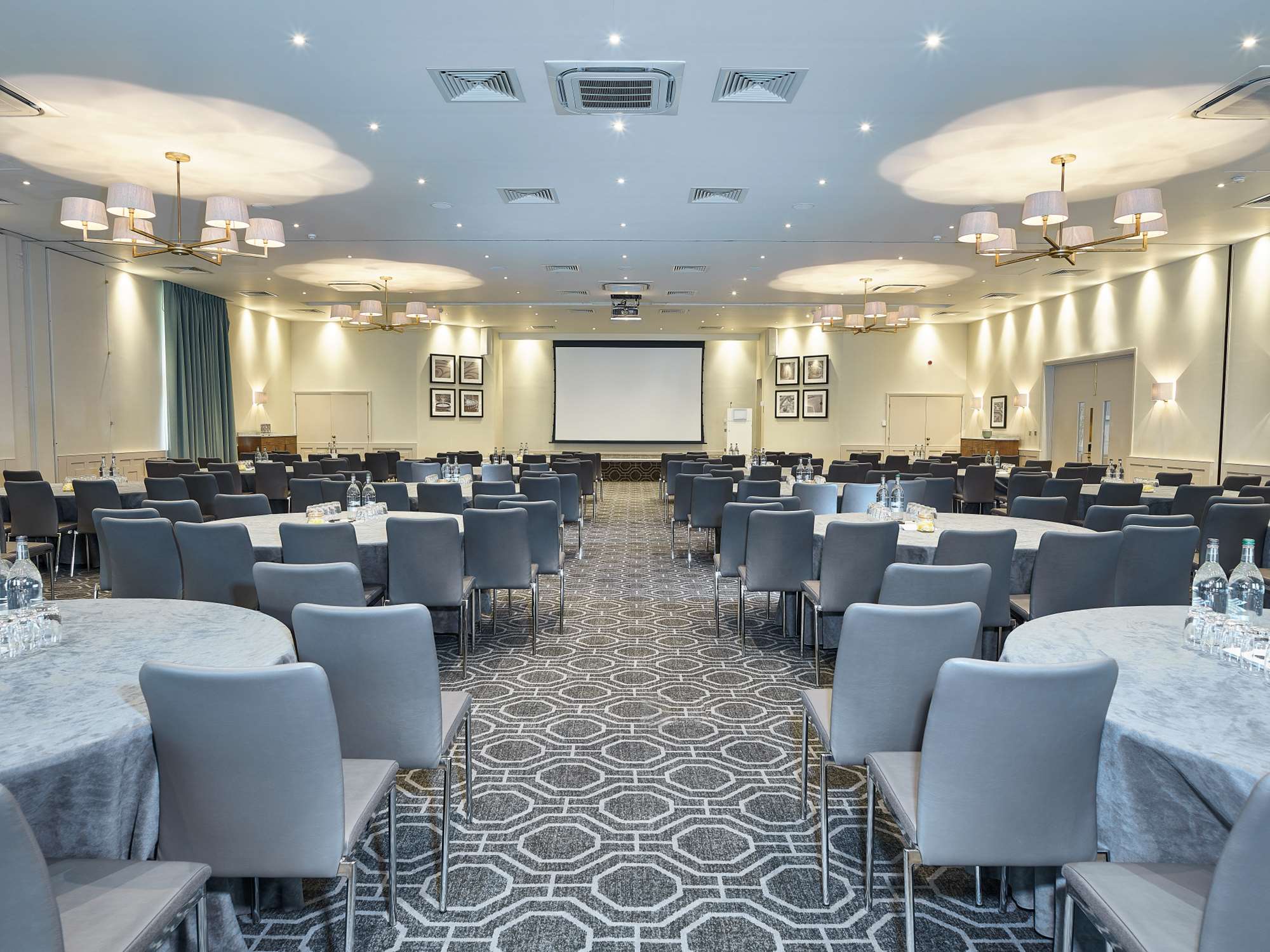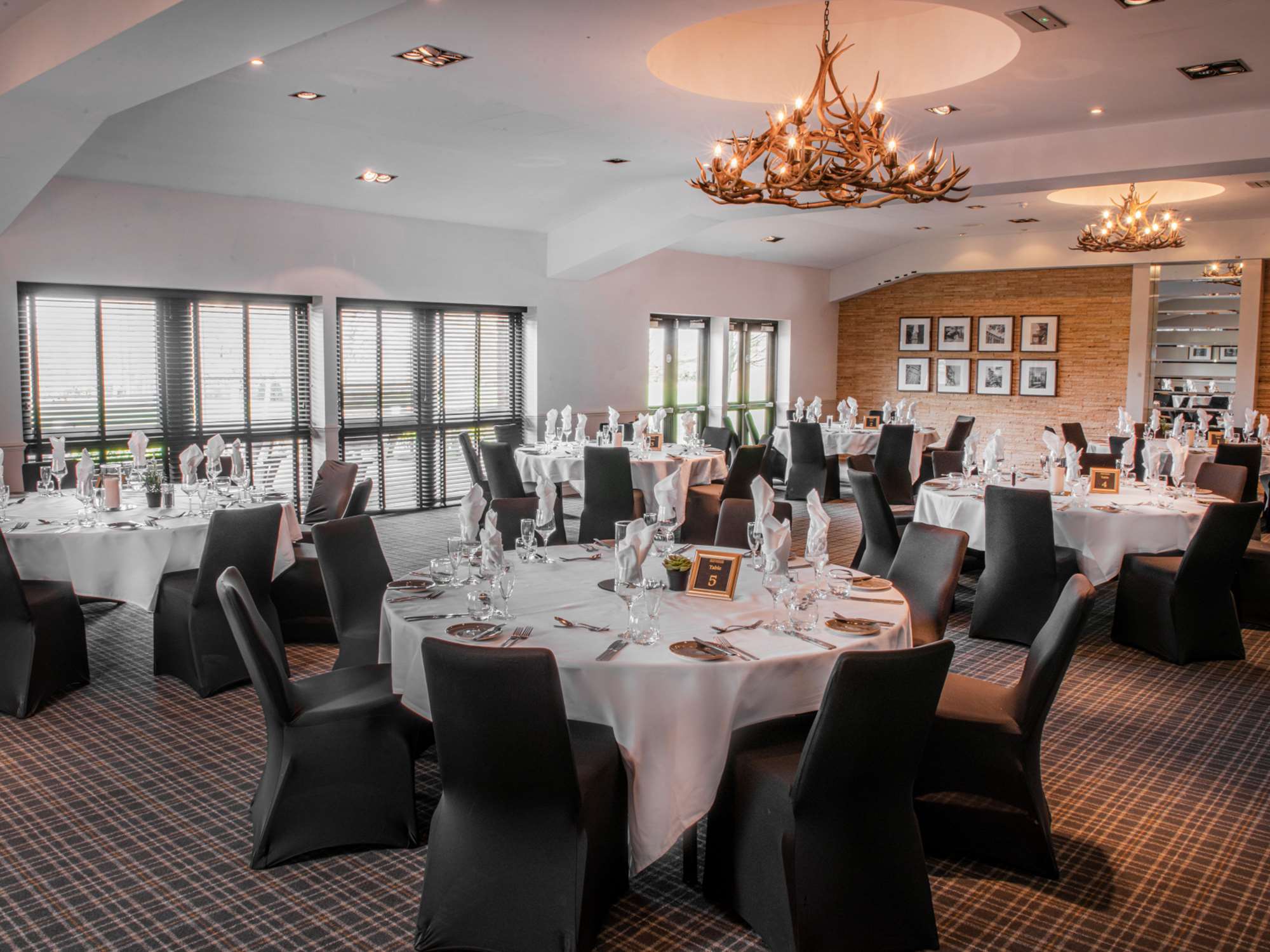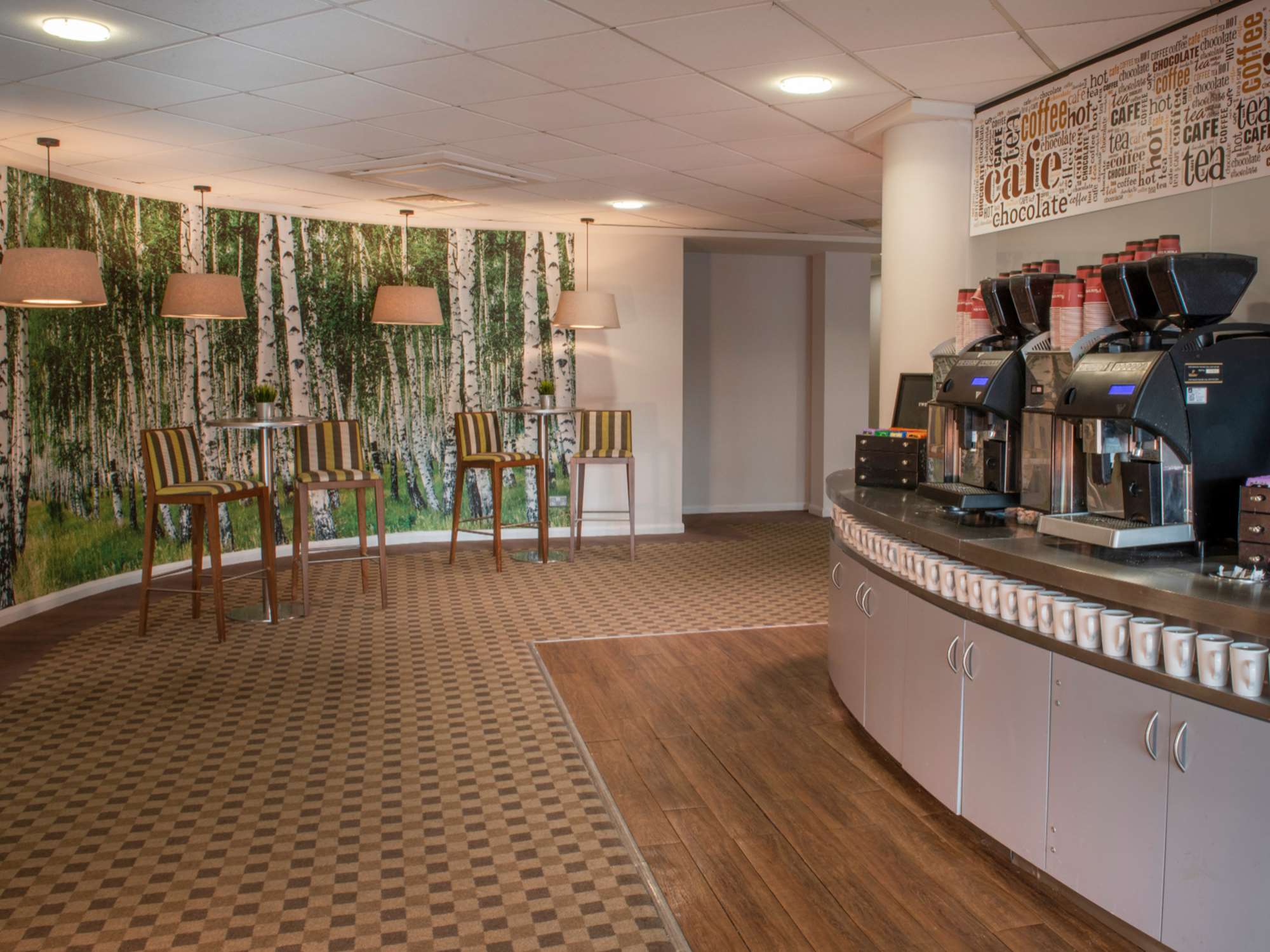 Meetings & Corporate Events
The success of your corporate event is our business.
We pride ourselves in offering excellent facilities and service throughout; we boast 61 meeting rooms. And all differ in size – so whether you're looking for a grand space for a grand event, a conference venue or something more intimate – we've got your event covered.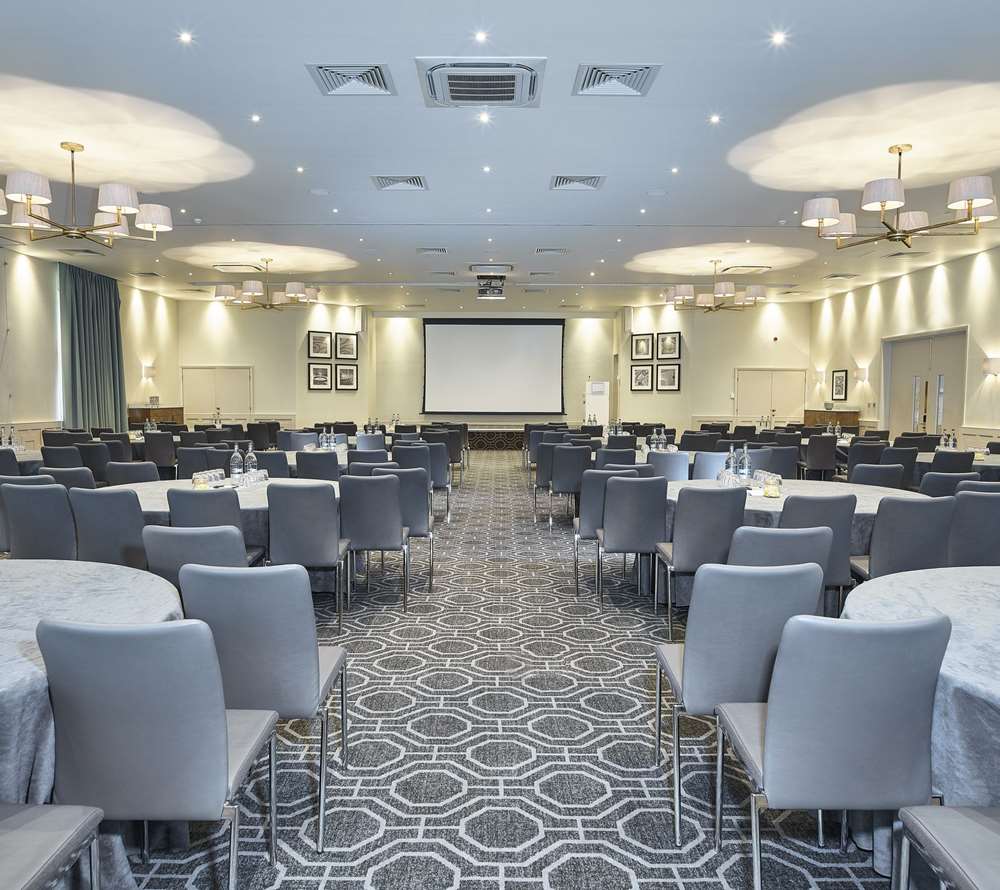 Plus, we're home to 247 relaxing bedrooms, thoroughly rejuvenating leisure facilities, and of course, our very own PGA European-tour standard 18-hole golf course.