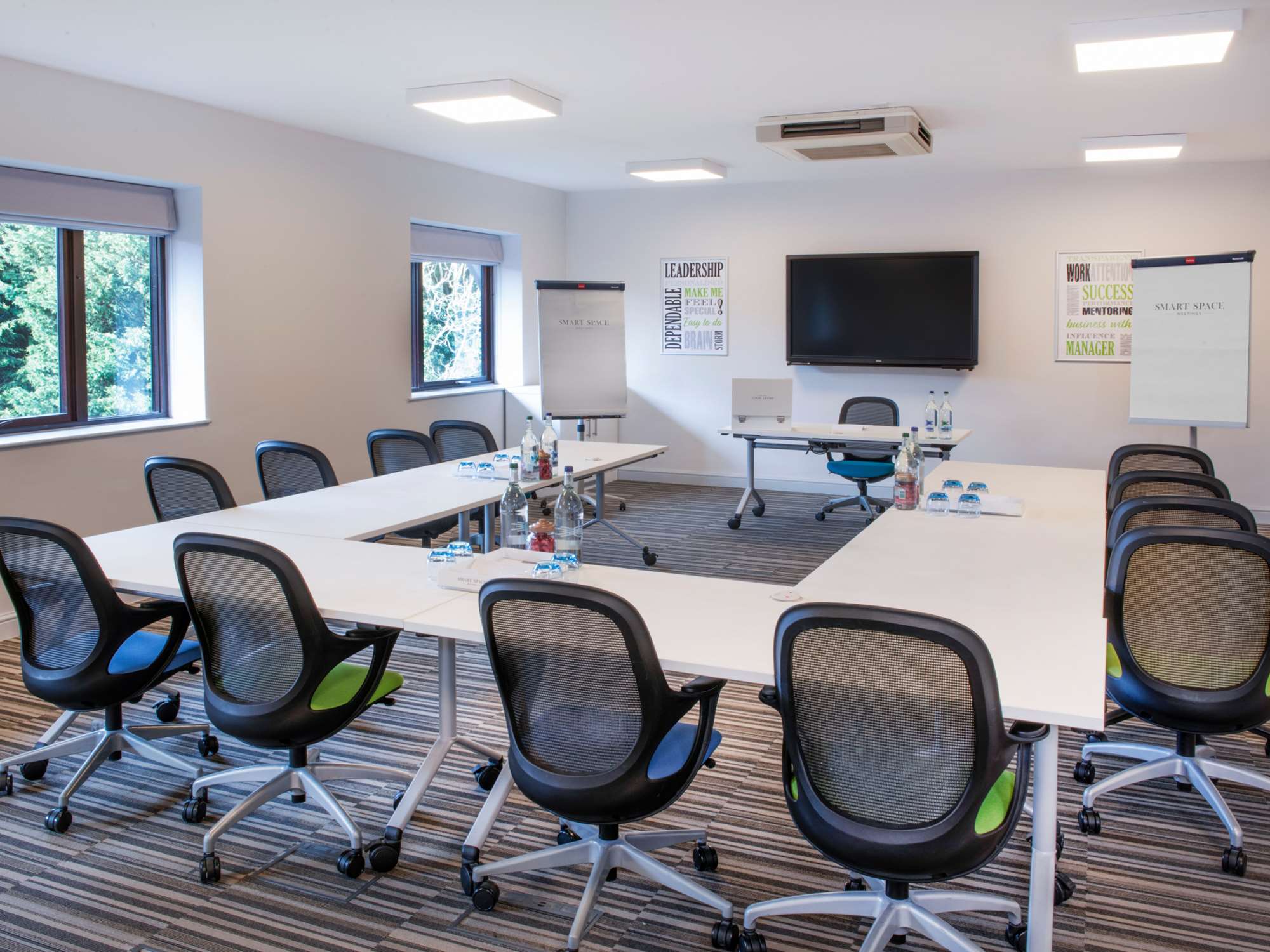 The York & Windsor Rooms
The exciting suite can hold up to 120 guests and is supported by five breakout rooms making it the ideal training room.
As you'd expect, all main rooms are fitted with projectors and large LED screens. Plus, guests are welcome to enjoy all the facilities across the estate, from our leisure centre, to your coffee space.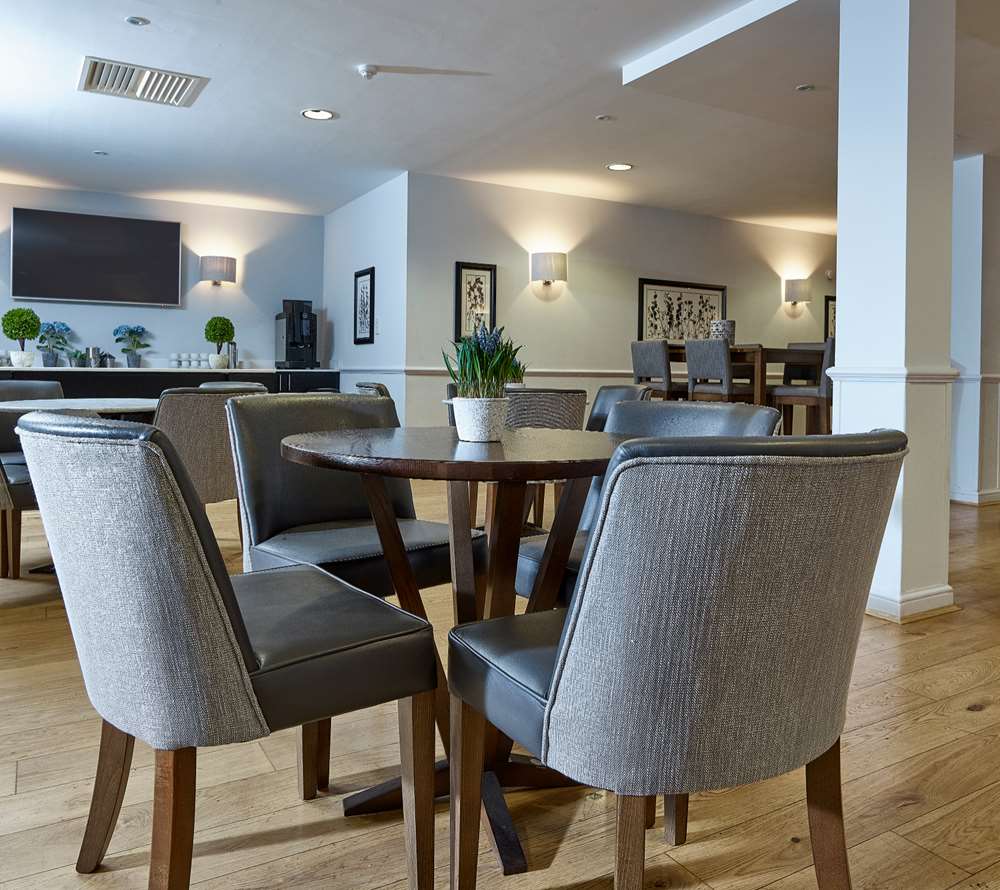 Inclusions
A projector
A large LED screen
Five syndicate rooms, room charges may apply
Superfast Wi-Fi up to 290MB
Max. capacity: 120 (combined)